3 ESSENTIAL THINGS TO KNOW BEFORE BUYING CBD OIL
The secret has been revealed! Almost everyone now wants to purchase the
. This is because they have come to realize its potential and how beneficial it can be.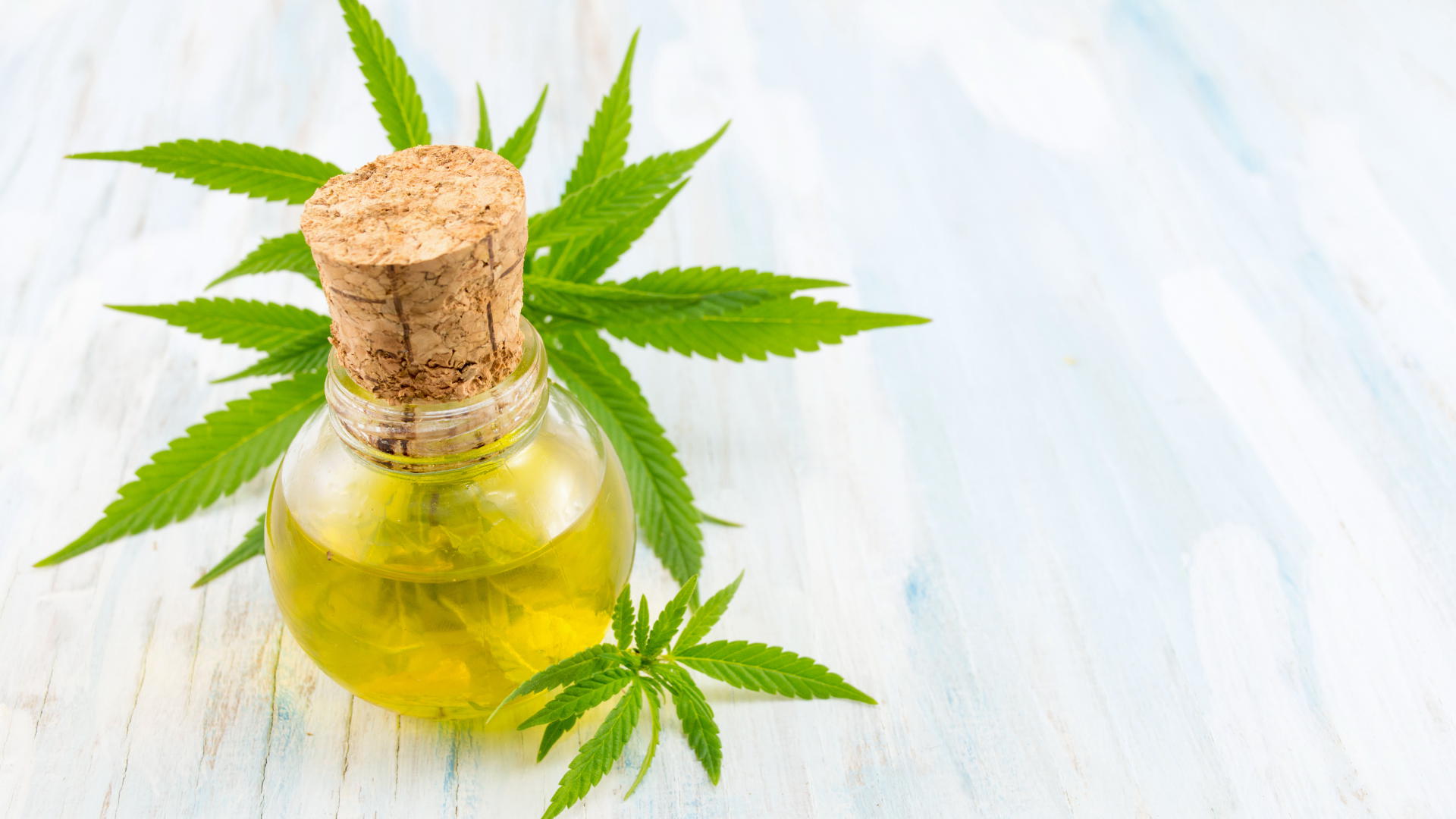 We think it's awesome.

But, we want to help you make sure you properly understand and take note of three (3) significant things before you purchase CBD oil. There are specific instructions/steps you have to follow to make sure you are buying the best CBD oil on the market.
Whether you are still new to the world of CBD and you wish to begin your journey today, or you have already been taking CBD oil for quite long now, you can still benefit from these three significant tips when purchasing CBD oil.
    •    Know Your Plant
First and foremost, you need to properly understand the plant from which the CBD oil is gotten from. (This is for beginners).
There are two main types of plants that are gotten from one Cannabis species. And these are; the marijuana and hemp plants. Knowing the differences between how the marijuana and hemp plant affect your body is very important.
The differences existing between these two plants are that the hemp grows with low THC levels and high CBD (cannabidiol) levels. On the contrary, marijuana grows with low CBD levels and high THC levels.


In case you are just joining this train, it is important you know that THC is a psychotropic compound of the marijuana plant. This means that it can get you high. Most times, the THC content in cannabidiol comes in under the authorized/legal limit, which is often not more than 0.3%. This won't get you high.
Whenever you are buying CBD oil or CBD gummies, make sure you are getting one with 0.3% THC, which is the legal limit but still has all the goodness of CBD which you are looking for.

    •    Purchase CBD oil with a safe extraction method
Irrespective of what you see online, not every CBD extraction methods are risk-free or secure. One thing we can guarantee is, what you did not do this morning was waking up to worry about whether or not your seller was utilizing safe methods for extracting the CBD you are about using. However, it is very important.
While there are various ways to extract cannabidiol from a cannabis plant, each comes with its negative and positive effects.


The two most used extraction methods are ethanol and CO2. For example, the CO2 method makes use of highly pressured carbon dioxide and freezing temperatures for getting the desired extraction results. This helps in maintaining the purity of the entire extraction process and also preserves the potency of the cannabidiol oil.
Make sure your seller uses a risk-free extraction method which has been verified and has proven to be effective over time.
    •    Buy CBD oil from a transparent company
Guess what? It is your right to know everything about the CBD oil before purchasing it. One of the only ways you can know if the CBD oil is potent and has been kept pure is by speaking up and asking questions.
The best company will always be transparent about the products they are selling, whether it is Kratom or CBD oil, or any other type of product you are buying from them.
Any company wanting to make you a potential customer should always be open and clear about the ingredients and resources they use in making their products safe. These type of companies usually have a lab test done on their products to make sure they are safe for customers to use.

It is your right to ask the company for a proof of the lab results, to know if the product is well tested before going ahead to make a purchase.

Conclusion
While trying to buy the best CBD oil or top CBD gummies, make sure you take your time to carry out proper research, and sit back and examine the product and the company who is acting as your vendor. There shouldn't be excuses as to why you can't learn more about a product to make sure it is safe.
If you are always on a tight and busy schedule, and you think following the tips above would be too challenging, then we recommend you click on the link below to get one of the best CBD oil ever known to man.
---